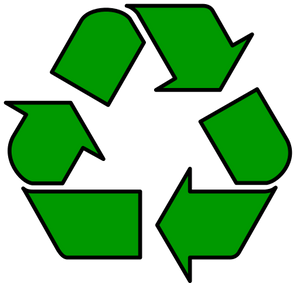 Participate in our return pack trial - if you've been saving our boxes and tins, we will send you a return label to stick three of our mailing boxes together. You can then drop it into any NZ Post branch as a prepaid parcel.

It's important exactly three boxes are used, so that they're about 6cm high when stacked and taped. This fits within the NZ Post mailing guidelines and lets us offer this service sustainably to you.
The label just needs some water to activate. You will receive a mailing box in case you have tins, but haven't kept a box - it will help you get your collection jump started!
Instructions are included!